At Modern Holding Group, our focus extends globally as we strive to create optimal connections between companies and candidates. We firmly believe that the success of a company is directly tied to the quality of its employees. Hence, we place great emphasis on meticulously matching candidates who embody the company's culture, values, and objectives.
Our approach surpasses the conventional practice of aligning resumes with job descriptions. Instead, we genuinely invest ourselves in understanding the distinctive cultures of each organization we collaborate with. We recognize that a company's culture sets it apart and fosters a unique environment for its workforce. That's why we dedicate ourselves to ensuring that the candidates we present possess not only the requisite skills and experience but also seamlessly integrate into the fabric of the company's culture.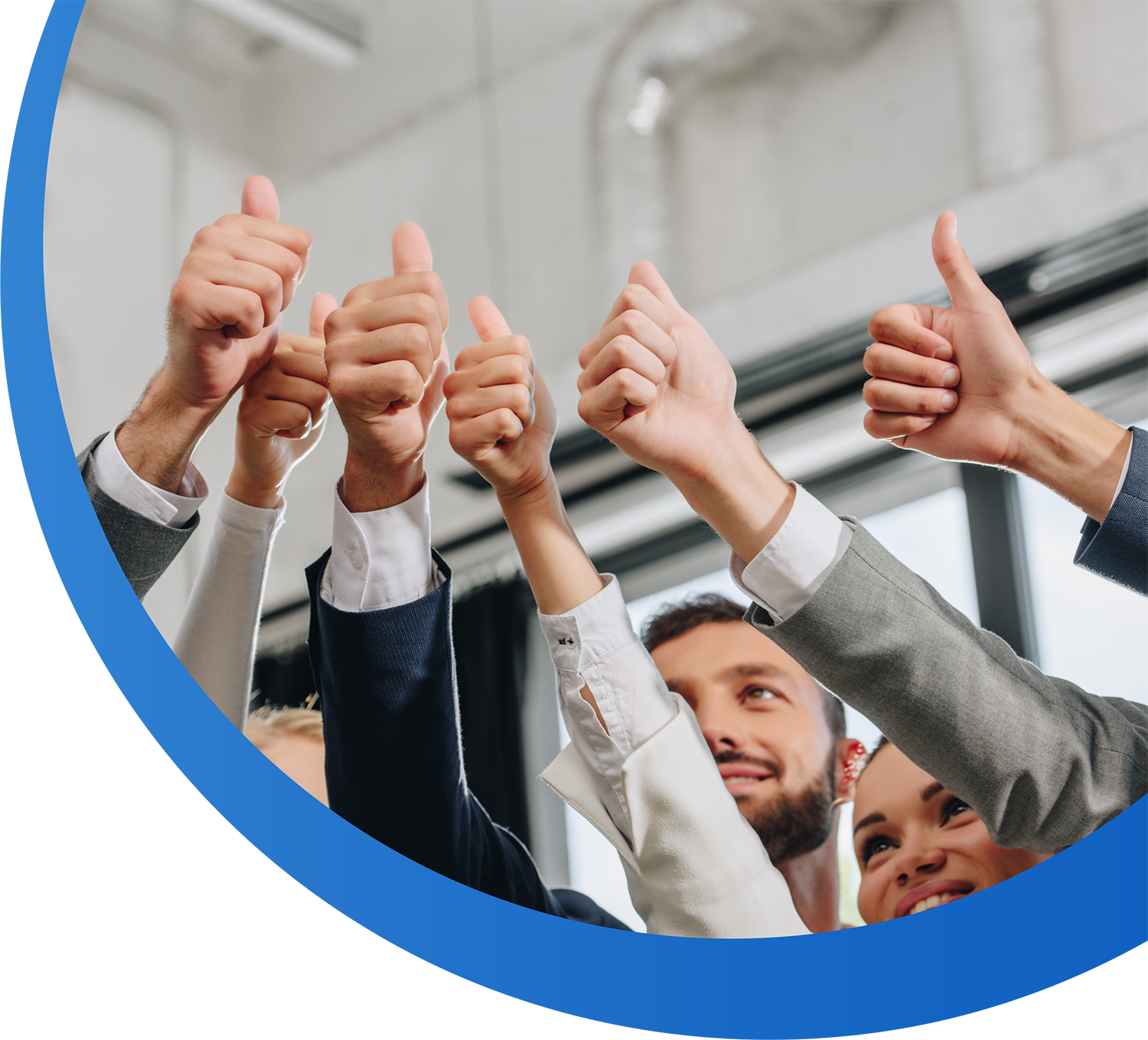 Our mission is simple yet powerful:
To connect exceptional talent with remarkable companies. But what sets us apart is our untiring dedication to each and every person we work with. We are passionate about building authentic relationships, and we believe that starts with truly caring about the people we serve.
To become a globally leading firm delivering sustainable and effective solutions, shaping a successful today and a better tomorrow.

We understand the importance of a comprehensive recruiting firm that provides quality service and purposeful solutions, which is why our purpose is to dedicate ourselves every day to be a solutions-based business that simplifies staffing by giving companies and candidates more control over their goals while creating a meaningful workplace, which in turn can lead to greater success and satisfaction.
Our aim is to promote equal treatment and opportunities for every individual, regardless of gender, ethnicity, or religion. Our team and the people we serve are the reason we go above and beyond to ensure everyone is treated fairly.
We take pride in delivering real value and staying true to ourselves while providing the best service to our community. We are confident in our expertise and motivated to maintain our authenticity.
At the core of our pursuits and beliefs lies the fundamental principle of positivity. Our commitment and passion for serving our clients empower us to achieve our goals while prioritizing the social impact of our efforts.
We foster a competitive environment by constantly demonstrating leadership and dedication to our vision. Our passion for quality and creativity is evident in everything we deliver.
Maintaining a culture of accountability and teamwork, we take immense pride in upholding ethics and integrity.
Modern Holding Group Gives Back
We are here to illuminate the world around us.
People are given hope by Modern Holding
Group via the dignity of labor.
We assist in illuminating the next paths.
Polar
"Can't wait to work
together again!"
Itaka
"They helped a lot."
Hexa
" We loved all of the candidates
they sent us!"